DOLE SOFT SERVE®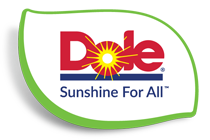 Make your operation a destination with DOLE SOFT SERVE®. The mixes are bursting with big fruit flavor.They're creamier than sorbet and don't have the tartness of frozen yogurt.The result is a truly unique soft serve that satisfies customer cravings with sweet and refreshing true-to-fruit flavor.
Available in nine delicious flavors: pineapple, orange, raspberry, lemon, strawberry, mango, lime, cherry, and watermelon.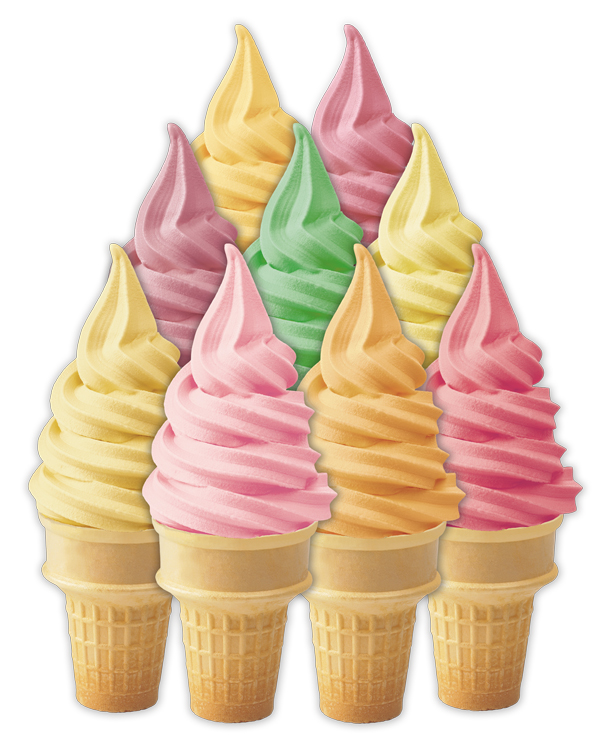 DOLE SOFT SERVE® is also operationally efficient and optimizes dry storage by yielding 8 gallons per case.
Operators will love that DOLE SOFT SERVE® is not only popular with patrons, but easy to handle as well. Completely shelf-stable, DOLE SOFT SERVE® doesn't tie up valuable space in the cooler or freezer. And unlike frozen yogurt, DOLE SOFT SERVE® requires no thawing prior to use - it's ready when you are. All eight flavors come in a dry powder that mixes in a couple of minutes using regular cool tap water.  
DOLE SOFT SERVE® is proudly sold at a number of major theme parks and the Dole® Plantation in Hawaii, as well as many other popular tourist destinations across the country. But any operator with a soft serve machine is encouraged to try DOLE SOFT SERVE®.
For more information about DOLE SOFT SERVE®, visit our product catalog. Contact us for ordering information.
Manufactured Exclusively By: Kent Precision Foods Group, Inc. Muscatine, IA 52761 Made in U.S.A. ©2019 Kent Precision Foods Group, Inc. DOLE and other Dole marks are trademarks of Dole Packaged Foods, LLC and Dole Asia Holdings Pte. Ltd. and used under license.