Foothill Farms®
Versatility is DeliciousTM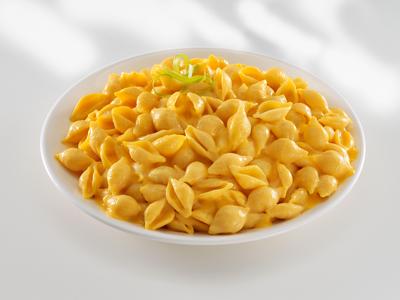 With a huge selection of sauces, seasonings, dressings, desserts and more, Foothill Farms® makes it easy to create an endless variety of great-tasting dishes across the menu. Just mix our products with a few back-of-house ingredients to create bold and unique flavors that'll inspire foodservice professionals and dazzle customers.
Since Foothill Farms® products are dry and can be stored in ambient temperatures, you save money on shipping costs without losing valuable cooler space. Plus, most of our products have a shelf life up to 12 months, helping to reduce costly food waste.
In addition to incredible taste, Foothill Farms® can help increase your efficiency with easy prep and instant versatility. Our products are delicious when prepared traditionally, and they're even better with a little added creativity. Check out our recipes to spark your culinary imagination.
For those who have nutritional restrictions or are simply looking to provide healthier options, Foothill Farms FlavorwiseTM products are full of flavor, but they are sodium-conscious, fat free or low fat, and no added MSG. Look for products marked with the green Flavorwise flag.
For more information, visit our new site foothillfarms.com.
In 2014, we transitioned our TUF® and Milani® products to Foothill Farms.  To see more about this transition, click here.
Foothill Farms® is a registered trademark and FlavorwiseTM is a trademark of Kent Precision Foods Group, Inc.