Resources: Menu Trends
Focus on Feel Good
February 16, 2015
These days, customers' focus on health is more than just a fad diet. It's about maintaining a lifestyle of wellness, not sacrificing tasty foods for a short period of time.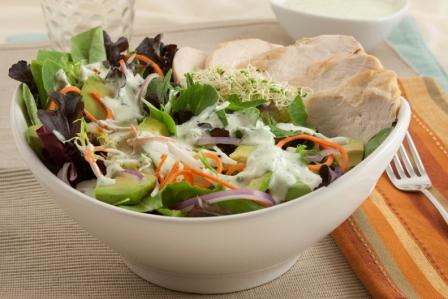 Maybe that's why current industry trends show customers to be unmoving in their demand for flavor. They may sacrifice portion size, calories, fat and sodium, but they will not surrender flavor—not for long anyway. Thus, operators are changing emphasis from weight loss to feel-good—providing menu options that are both healthy and tasty. Reduced sodium foods are increasingly popular in this category, using at least 25% less sodium per serving than appropriate comparable foods.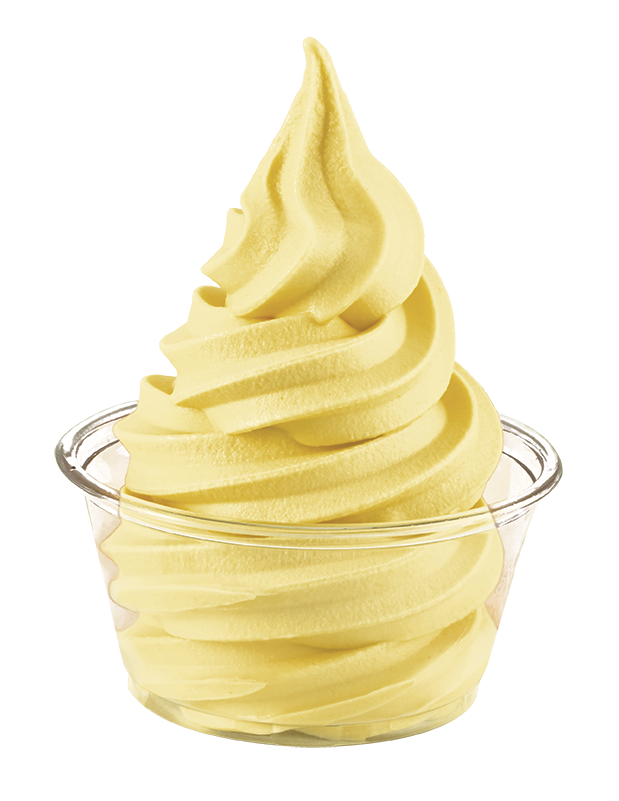 As a leading foodservice provider, Kent Precision Foods Group has stayed on top of this trend, offering feel-good foods in categories ranging from sweet to savory. Dessert options like our new DOLE® Lemon Soft Serve are fat-free, low-calorie and, ultimately, guilt-free. Our flagship brand, Foothill Farms, offers a variety of savory reduced-sodium products. And Foothill Farms Flavorwise products are specifically created with overall better health in mind. They're fully seasoned, but also sodium-conscious, fat-free or low-fat, and have no added MSG. So let the flavor unfold, while keeping customers in fine fettle.