News
New Mobile and Tablet Product App to Improve Service
August 26, 2014
Kent Precision Foods Group has launched an app for your smartphone and tablet to gain on-the-go access to KPFG products. Product information will sync up with what's available on Brokernet. In fact, you will use your same Brokernet login information to access the information.
The app's abilities include: product specs, distributor codes, nutritional information, ingredients, handling tips and packaging and storage information. You can also email spec sheets from your phone or tablet to customers on the spot if they require more information about products.
To download the app: Visit the Apple Store on an iPhone or iPad or visit the Google Play Store on an Android device and search for "Food Service CRM."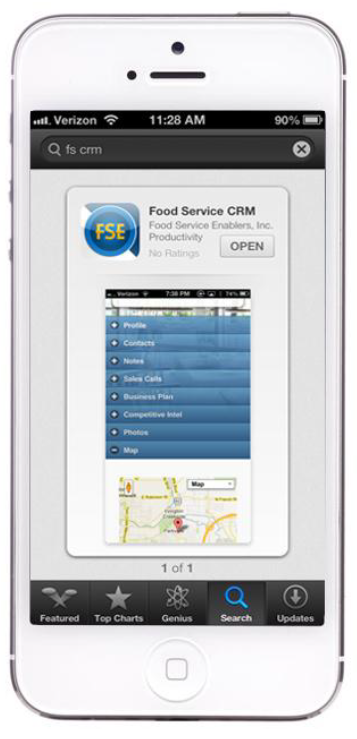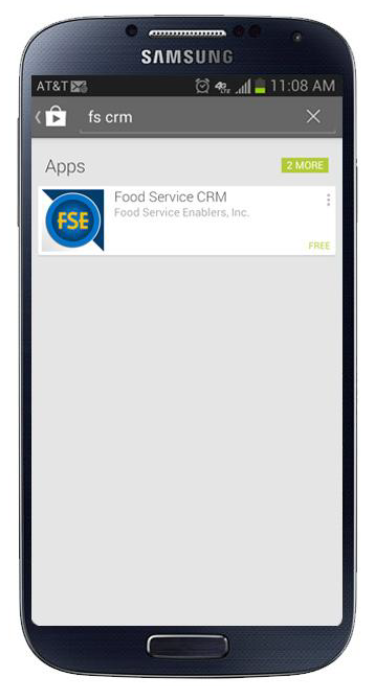 We're already planning future enhancements. In September, the app will include allergens and mixing instructions. These are already on the product spec sheet now, but they are not currently organized this way on the app as of today.
Our goal is to provide you with key product information at your fingertips, so you can get information quickly to your customers. We hope this is of value to you. Download instructions are also available on Brokernet.
< Back to News