News
New DOLE® Soft Serve - Strawberry
February 15, 2016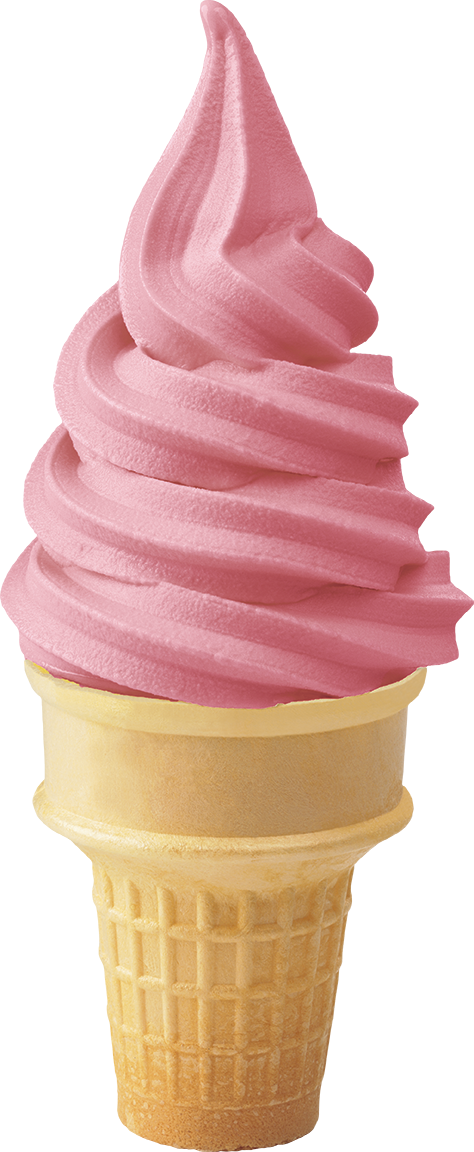 We are excited to bring you the 2016 DOLE® Soft Serve flavor of the year – Strawberry! Like a bowl of fresh-picked strawberries, new DOLE® Strawberry is juicy, sweet and refreshing with the smooth, creamy texture you've come to expect from DOLE® Soft Serve. Great as a stand alone item or perfect for elevating a variety of creations on your menu, this convenient product has a whole lot to offer you and your customers.

DOLE® Soft Serve is fat free, lactose free, dairy free, cholesterol free and gluten free. It is made with no artificial flavors or colors, and is shelf stable.
Samples and marketing materials can be found on Brokernet and DoleSoftServe.com.
< Back to News