ThickIt®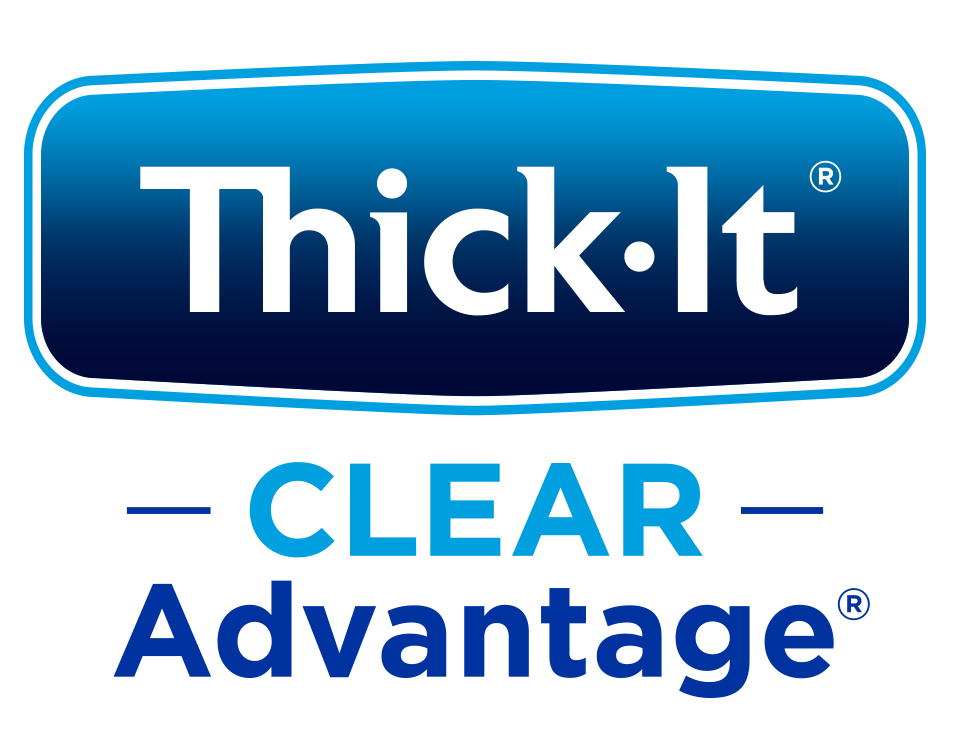 Thick-It® Clear Advantage® Beverages are the next generation of pre-thickened beverages for people with swallowing difficulties. The pure appearance and natural taste of these xanthan-based beverages may improve patient intake and hydration status.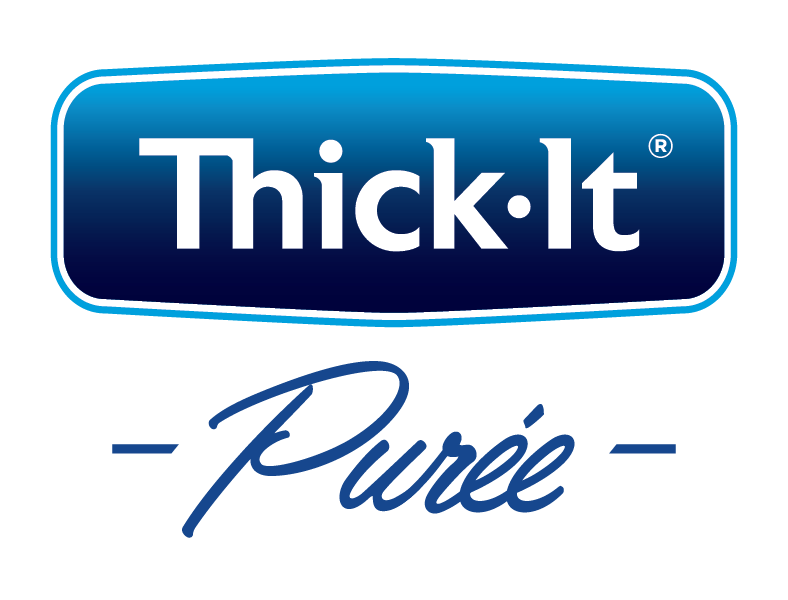 Developed by a Registered Dietitian, Thick-It® Purées offer high-quality, fully cooked, ready-to-eat pureed foods for people with dysphagia. With consistent texture and nutrition in every serving, healthcare providers can serve their patients comfort foods that will help satisfy their taste preferences and nutritional needs.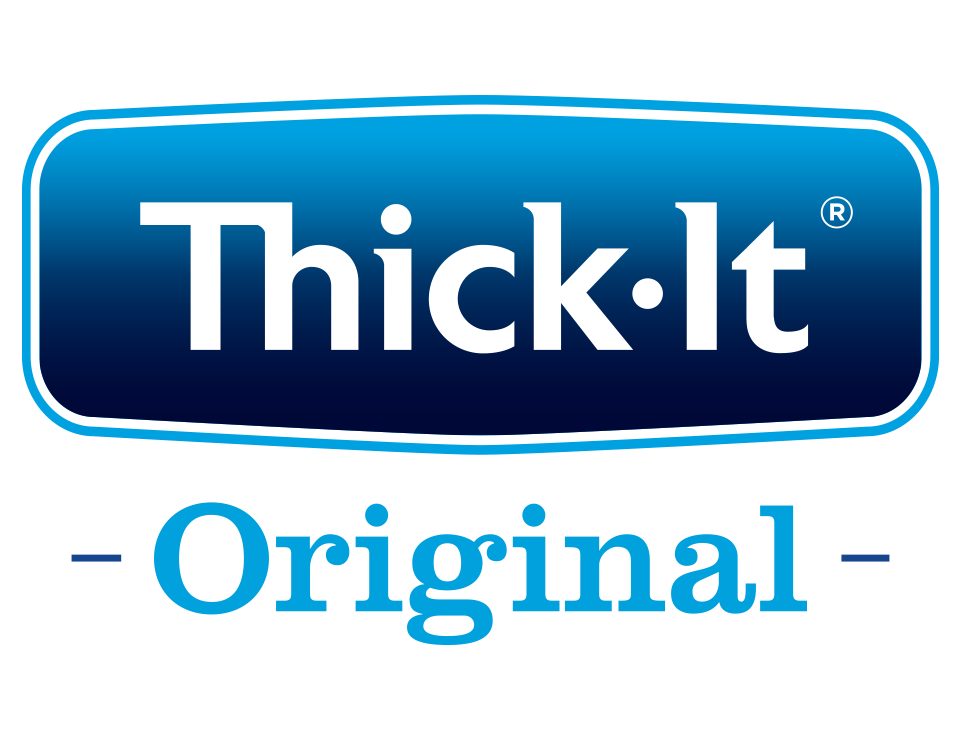 Produce any desired consistency quickly, easily and controllably without changing the taste or appearance of hot and cold pureed foods and beverages.