News
Frostline® Vanilla
December 11, 2020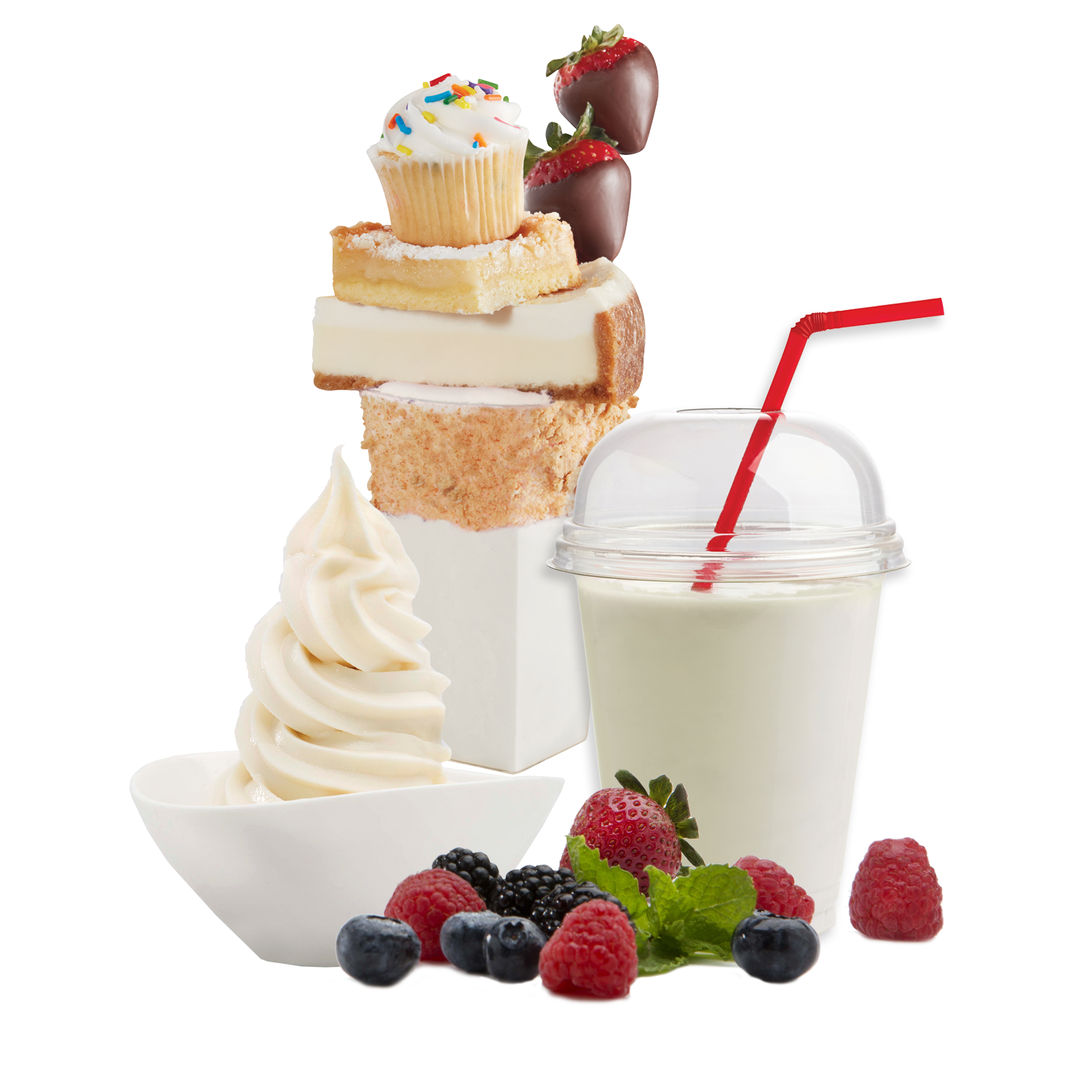 So Much Easy Versatility in One Bag!
Frostline® Vanilla Soft Serve dry mix makes it easy to offer great tasting frozen treats from shakes, floats, alcohol infused drinks, smoothies and of course soft serve. Our frozen treat mixes, offer you great profitability with easy back of house prep!

Frostline® offers a variety of flavors from the beloved classic Vanilla and Chocolate, to in demand indulgences like Salted Caramel, Pumpkin Spice and Pistachio. We are also offering a current Limited Time Offerings (LTO's) line up of on trend flavors, Ginger Bread, Churro, Coconut and Snickerdoodle With such crowd pleasing flavors and nutritional attributes from lactose free gluten free and kosher, almost everyone can indulge!
Taking the Mystery Out of Dry Mix
There are more economic benefits when you serve  Frostline® Soft Serve dry mixes versus traditional ready to use dairy options:
Shelf stable up to 18 months (unopened package)
Versatile Mix (make shakes, alcohol infused drinks & frozen beverages) View Now
Reduced Waste
Easy to handle
Provides operational efficiencies
< Back to News