Capabilities: Product Category Strengths
Across all categories, both sweet and savory, we've developed customized products for our customers, either providing a finished flavor profile or base for signature menu items.  Some of our areas of expertise include: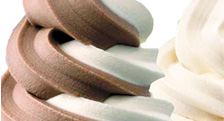 Frozen Desserts
Dry blends in this category enable operators to ensure product consistency coast to coast, minimize freight related costs, free up valuable cooler/freezer space among other benefits.
Beverages
From shakes to hot cocoa, beverages are a filling snack. We can help you stand out with easy-to create, profitable signature drinks that people love.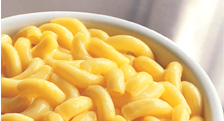 Cheese Sauces
From basic cheddars to regional flavor profiles, instant or cook-up, we excel at creating sauces to your exacting performance and cost specifications.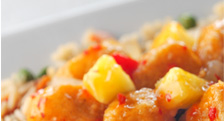 Ethnic Sauces
Sauces are an easy way to meet the growing demand for international influences while enhancing flavor. They also work as great dips for favorite appetizers.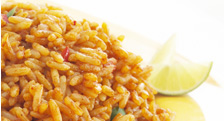 Rice Seasoning Blends
Whether it's classic rice pilaf, or a taste bud sparking option inspired by an ethnic flavor trend, you'll delight in the final result.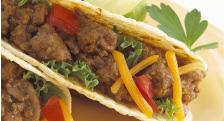 Seasonings
Creating a seasoning blend for a signature dry rub, marinade, batter or breading can transform your operation into a "can't miss" dining destination.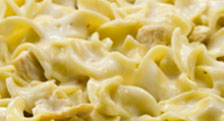 Cream Sauces
Our dry mix offers a rich and creamy texture that works perfectly as signature sauce foundations like cream base, roux, béchamel, hollandaise and stroganoff.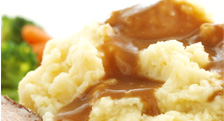 Gravies
Available in either traditional flour based varieties or faster-prep instant, our gravies deliver rich, well-rounded flavor and creamy, smooth consistency.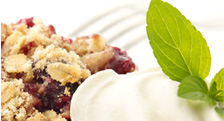 Dessert Mixes, Sauces & Toppings
Utilizing ingredients already at hand, operators can elevate these flavorful base mixes into end-of-meal showstoppers at minimum cost.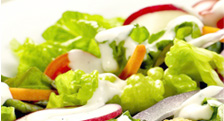 Salad Dressings
Our dry blend option provides a fresher, more vibrant flavor than RTU that can differentiate your operation, always costs less, and is a great speed scratch item.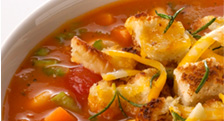 Soups
Let a comforting soup with a unique flavor twist be a star performer on your menu. Rely on the creativity of our team and your options will be limitless.